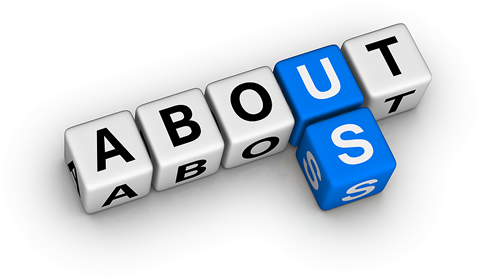 In business since 1995, Dent Proof quickly grew to be the most referred paintless dent repair facility in Williamson County.
Business owner and lead technician, Steve Parrish, has been doing dent repair long before establishing his first business location. Now at his current location, Steve continues to provide high quality cosmetic auto repair for the most discerning customers.
With more than 20 years of experience, Steve runs the business and serves as its lead technician. This means each and every customer always receives the same top quality service and workmanship.